Top 25 Latest Marwari Mehndi Designs For Hands 2020
Mehndi is an important part of Indian culture. It plays a significant role in all occasions and functions like Wedding, Eid, Rakhi festival, Karawa Chauth, Diwali, Navratri, New year, Baby shower function, etc. 
If you are searching for the Latest Marwari Mehndi Designs, And If you've felt stuck when it comes to finding the Best Mehndi Designs, you're in the right place, this is the post for you.
There are many mehndi designs that look beautiful and unique. but Marwari mehndi designs are the exceptional ones. These designs are the replica of uniqueness, royalty, and divinity. 
The Marwari Mehndi designs are inspired by the rich tradition of Rajasthan. They make a great bridal Mehndi design. These Marwari Mehndi can be hard to master but will make you a highlight of any event.
There are many different types of mehndi designs, and from them, Rajasthani mehndi designs are one of the beautiful and intricate mehndi art forms. Rajasthani mehndi design made the exact look in both the hands like "mirror reflection." This type of mehndi design expresses the old culture and tradition of India.
In India, nowadays Mehendi is applied across all cultures, but it was the indigenous brainchild of the Marwars, people of Mewar, Rajasthan is popularly known as the Marwaris. 
Today I will share some pictures of top Marwari mehndi designs for brides that showcase the rich culture and history of Rajasthan. 
Catch the latest Marwari mehndi designs trending in 2020
Marwari Bridal Mehndi Designs:
Rajasthan is a land of peacocks, and the inclusion of peacock designs only seems too fair in showcasing all that is indigenous of Rajasthan.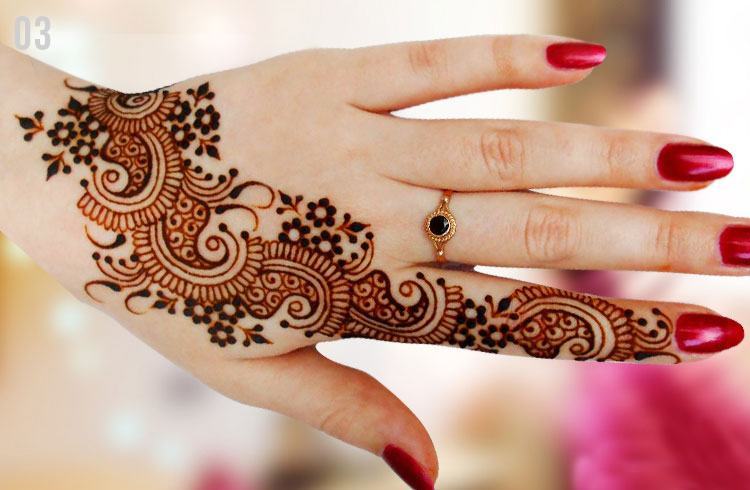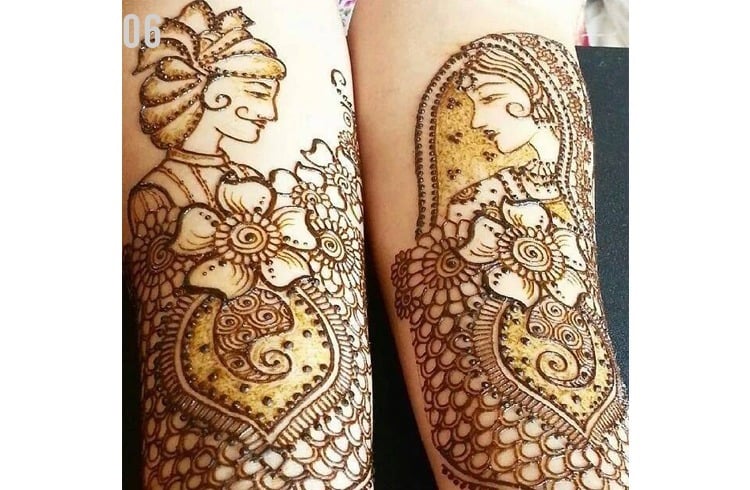 Chand Raat Marwari Mehndi Designs:
Rajasthani Mehndi Designs For Wedding


We hope that you liked these beautiful and latest Marwari Mehndi designs of 2020.
What exactly are you waiting for? Go, try out these mehndi models and become a head-turner for everybody around at the wedding. Additionally, please do not forget to share your comments, we simply love to listen to them!.